| | | |
| --- | --- | --- |
| | | |
Exhibition News of Eastcom
The 4th International Printing Technology Exhibitionof China (Guangdong)



In April 2019, 4th International Printing Technology Exhibition of China (Guangdong) was held in Guangdong Modern International Exhibition Centerin Dongguan City. Walking into Hall 1-1225, let's see what surprises Hangzhou Eastcom has brought. In this year, Hangzhou Eastcom exhibited offset VLF CTP DX1700, Digital Flexo CTP DX6048F and DX1160E CTP.           

  Print, the beauty of all things in the world; dye, the flowers in your heart and mine. With so many beautiful rivers and mountains, countless heroes compete to bend down and watch Eastcom fly across the clouds, ride the wind and break the waves, and chase deer in the Central Plains.

Eastcom's new product DX5080F was launched at SINO CORRUGATED EXHIBITION 2019                                                                                                                                                                                                            In April 2019, The SINO CORRUGATED EXHIBITION 2019 entitled "Intelligent Manufacturing, Green Printing" was held in Shanghai New International Expo Center. Eastcomlaunched VLF Digital Flexo CTP DX5080F which has fantastic appearance, friendly interface and super high performance-price ratio. This new product has attracted attention of the customers from local marketas well as oversea market, which is further enhancing the popularity and reputation of Eastcom pre-press equipment in the packaging and printing industry.


Eastcom DX430F exhibited at SINO LABEL(GUANGZHOU) 2019

                                                                                                                                                                                                                                                           

In March 2019, Hangzhou Eastcom Photo electric Technology Lo., Ltd. attended SINO LABEL 2019 with the latest model of Digital Flexo CTP DX430F in Guangzhou. DX430F is the Digital Flexo CTP specially developed for label printing industry.It is small but efficient, cost-effective, interested by customers from China and oversea countries. Several customers placed orders for this model at the exhibition. Just a few hours before the exhibition ending, one old customer of Eastcomcame to the booth to have a long discussion with the sales staff. Finally, he bought the sample machine shown at the booth and also confirmed the order of DX1160E CTP machine.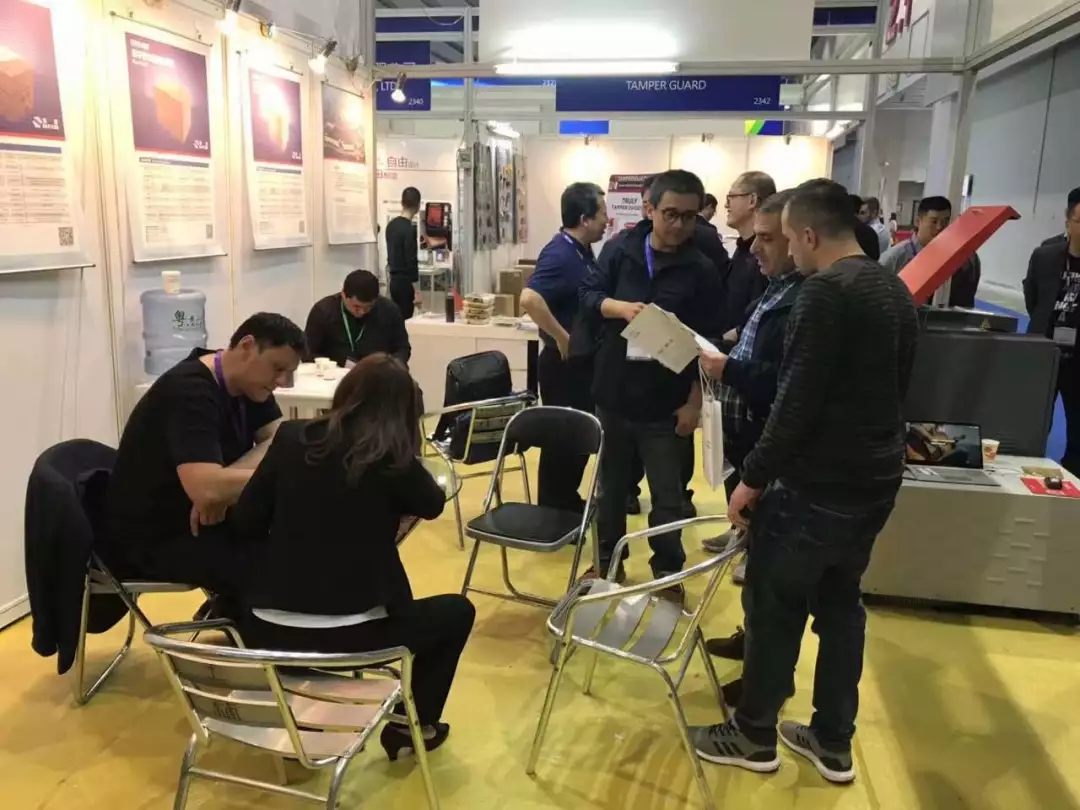 | | |
| --- | --- |
|        | ©浙ICP备11031430号 Copyright Eastcom,Inc.All rights reserved 2011 |